"Our lives and work are enriched by diversity. We strive to create an environment where diverse communities and voices are embraced, uplifted, represented and acknowledged in everything we do." – Jay Kim
Our comprehensive insights give clarity and meaning to your communications — whether they be in broadcast, print, interactive, social, mobile or marketing events. Always strategic and always creative, AAAZA delivers results in an ever-changing marketing landscape.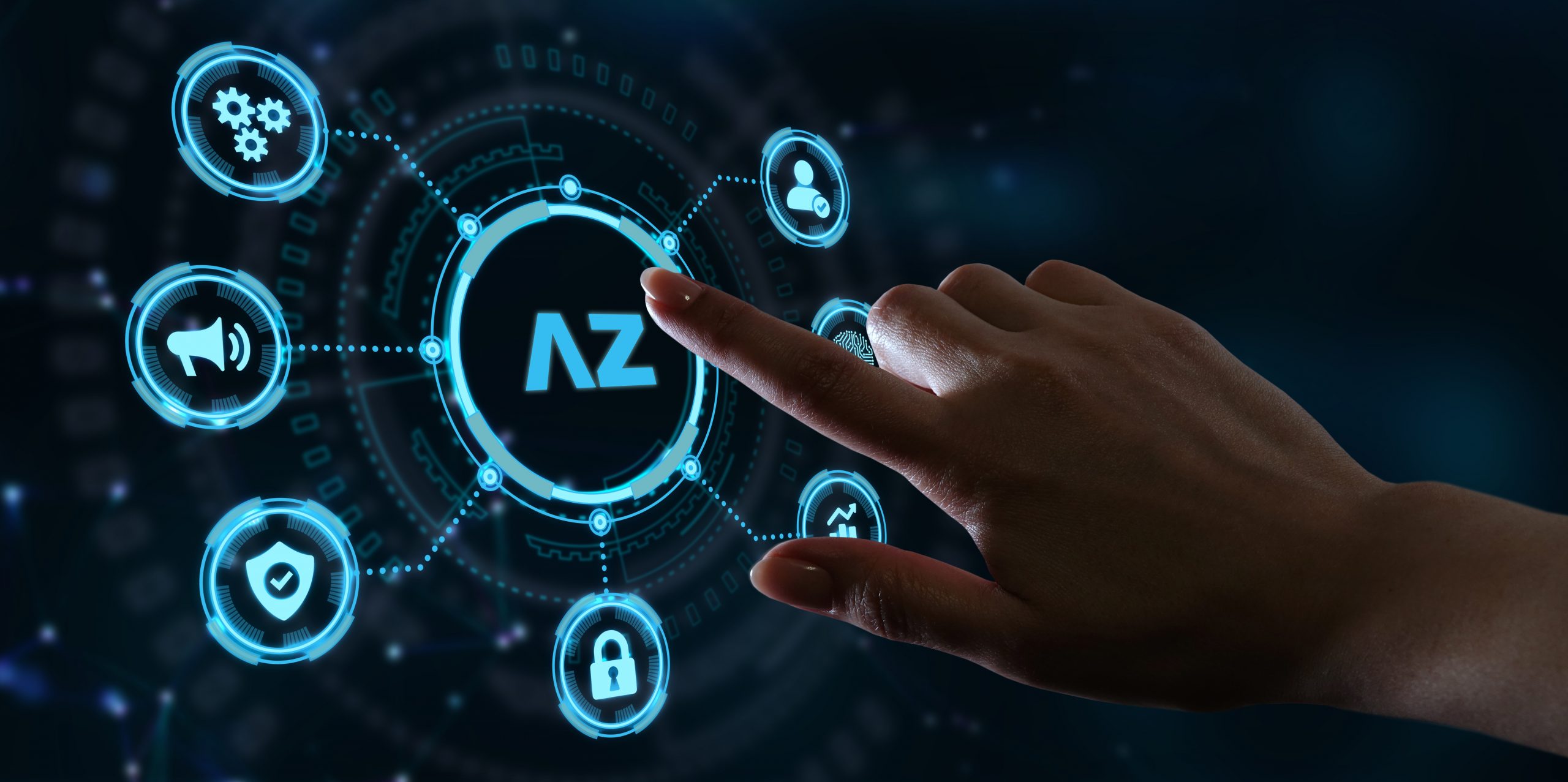 Data
At AAAZA, data is king! We utilize Census, Asianicity™ Claritas' Acculturation Culture Codes® and programmatic modeling to define and reach our target.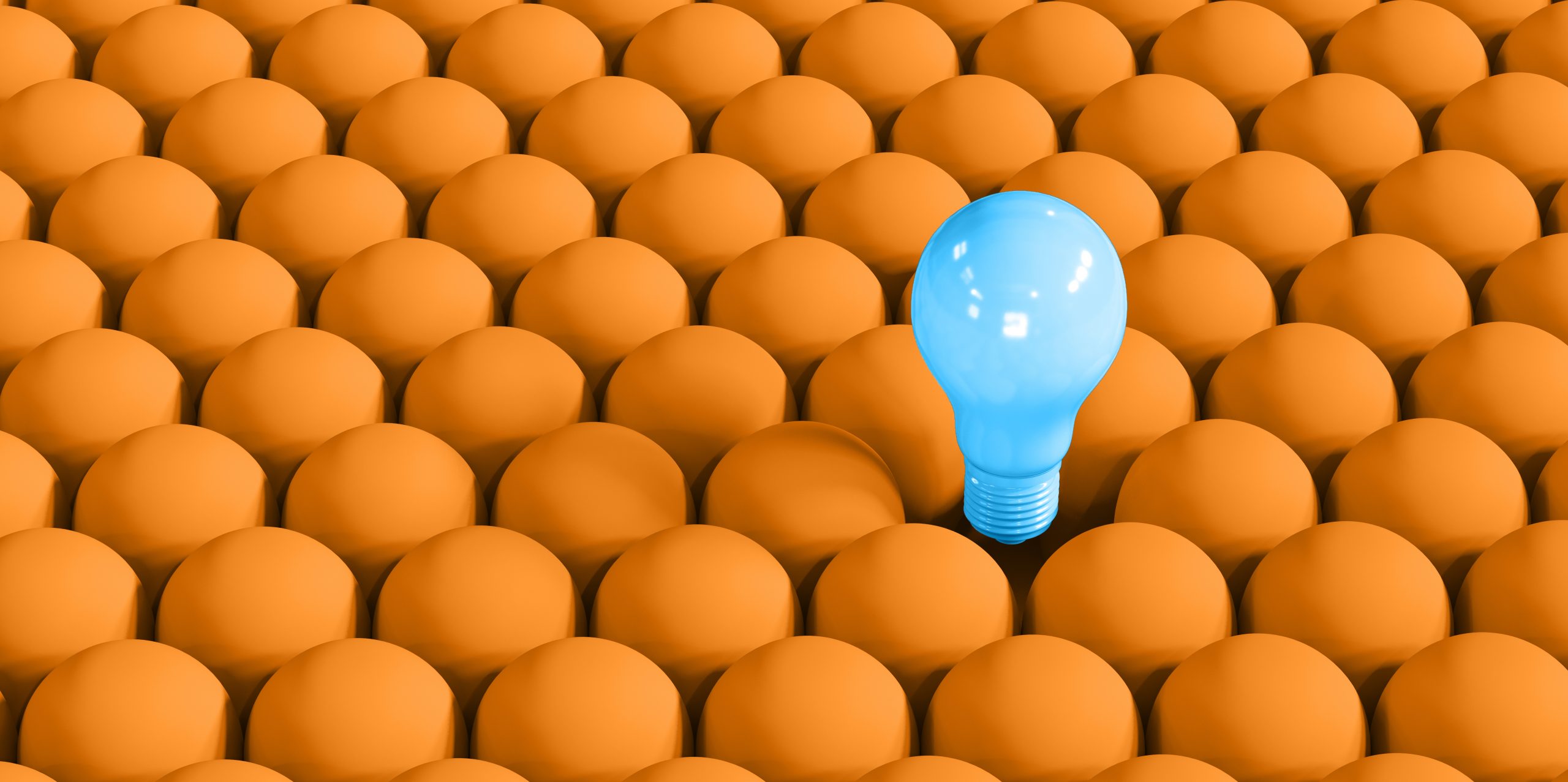 Insight
Case studies and firsthand experiences help us pinpoint specific segment behaviors and motivators for communication strategy.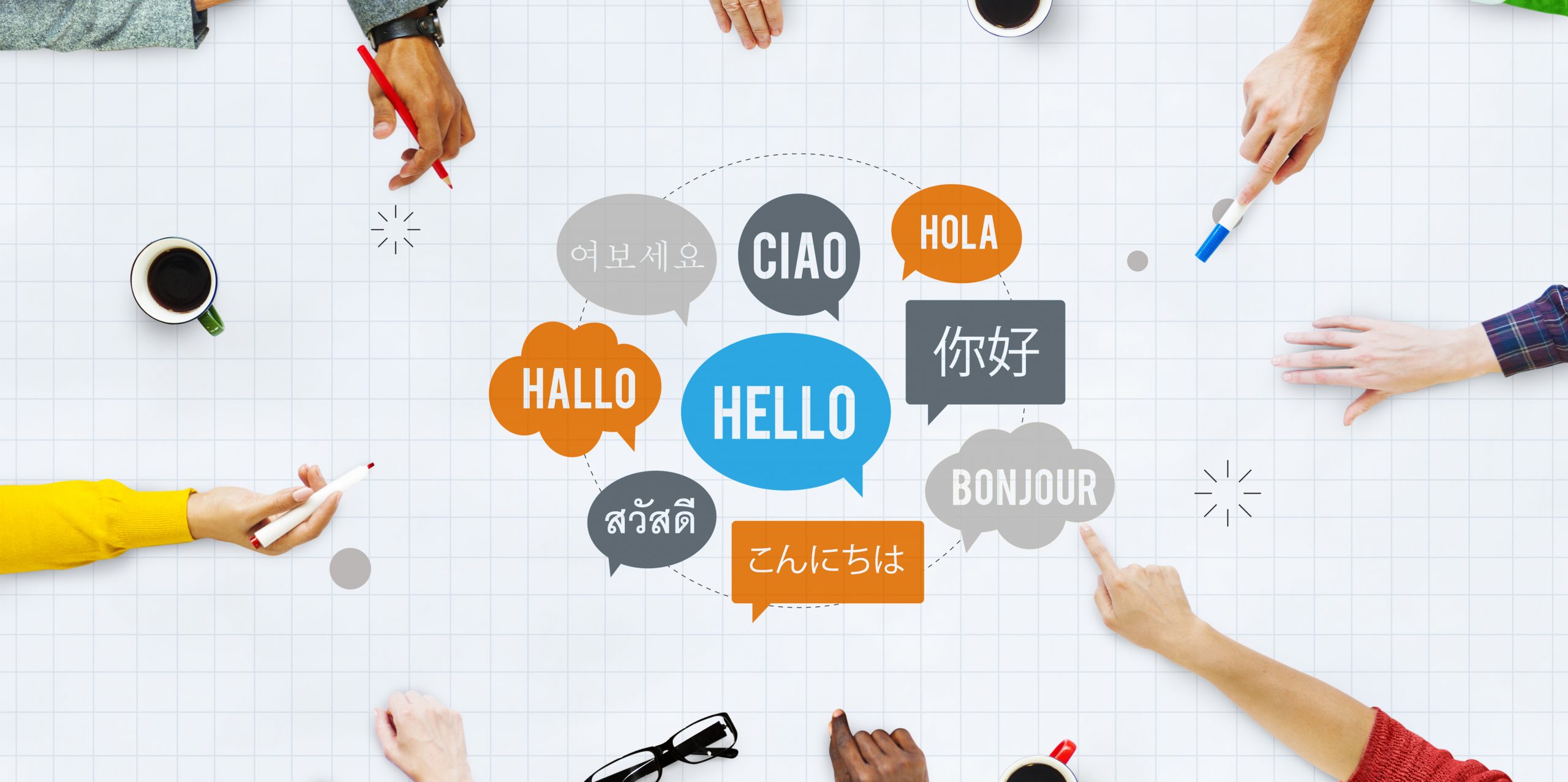 Culture
Our proprietary Culture Cycle™ determines the best way to communicate with specific segments.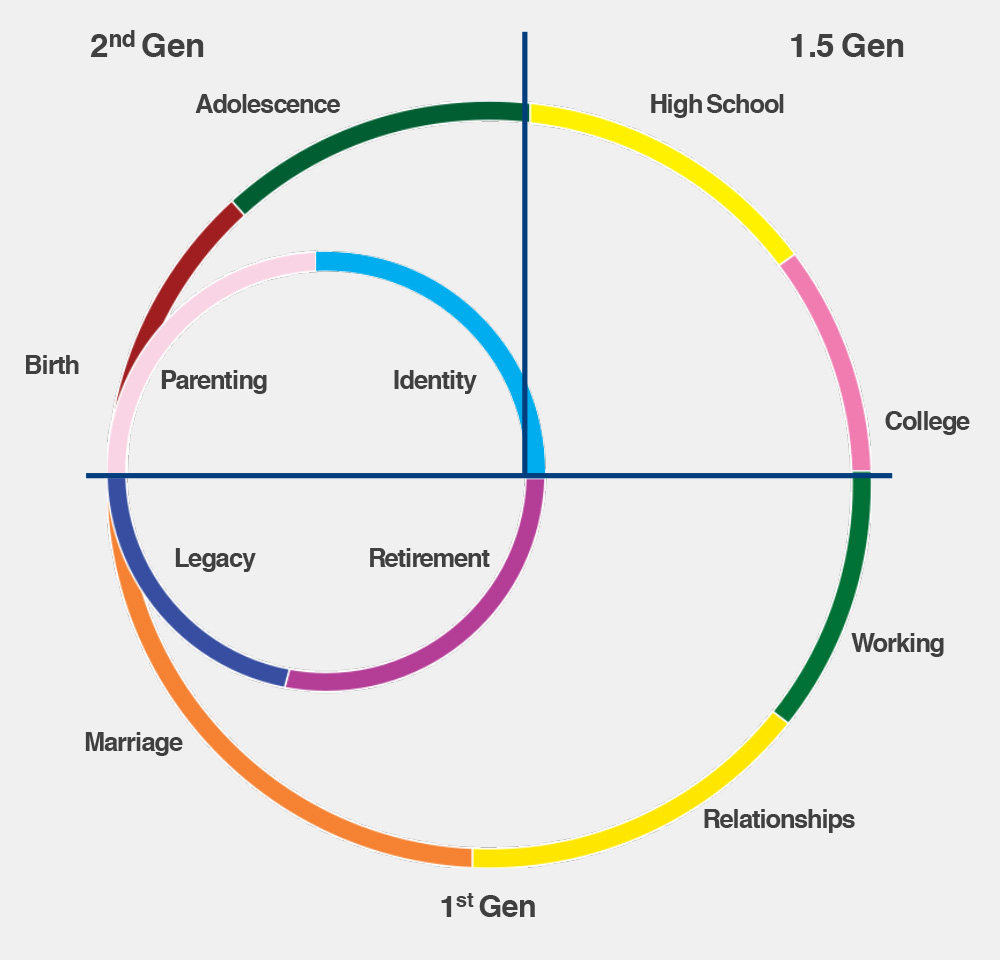 Our tool for unlocking the best possible way to identify, target and communicate with current and potential consumers.
OUR REACH IS FAR AND WIDE
We expand our client's territories, markets and corridors to best suit their needs.
We analyze sub-segments based on cultural, generational, socio-economic and behavioral insights. We understand unique cultural values and lifestyle needs.
Our diverse staff provides all forms of expertise and disciplines, including:
Qualitative & Quantitative Consumer Analysis
Event Planning & Execution
In-house Digital Programmatics
Retention/ Loyalty Programs
Partnership Opportunities
We are a passionate group of individuals with diverse backgrounds that are reflected in everything we do.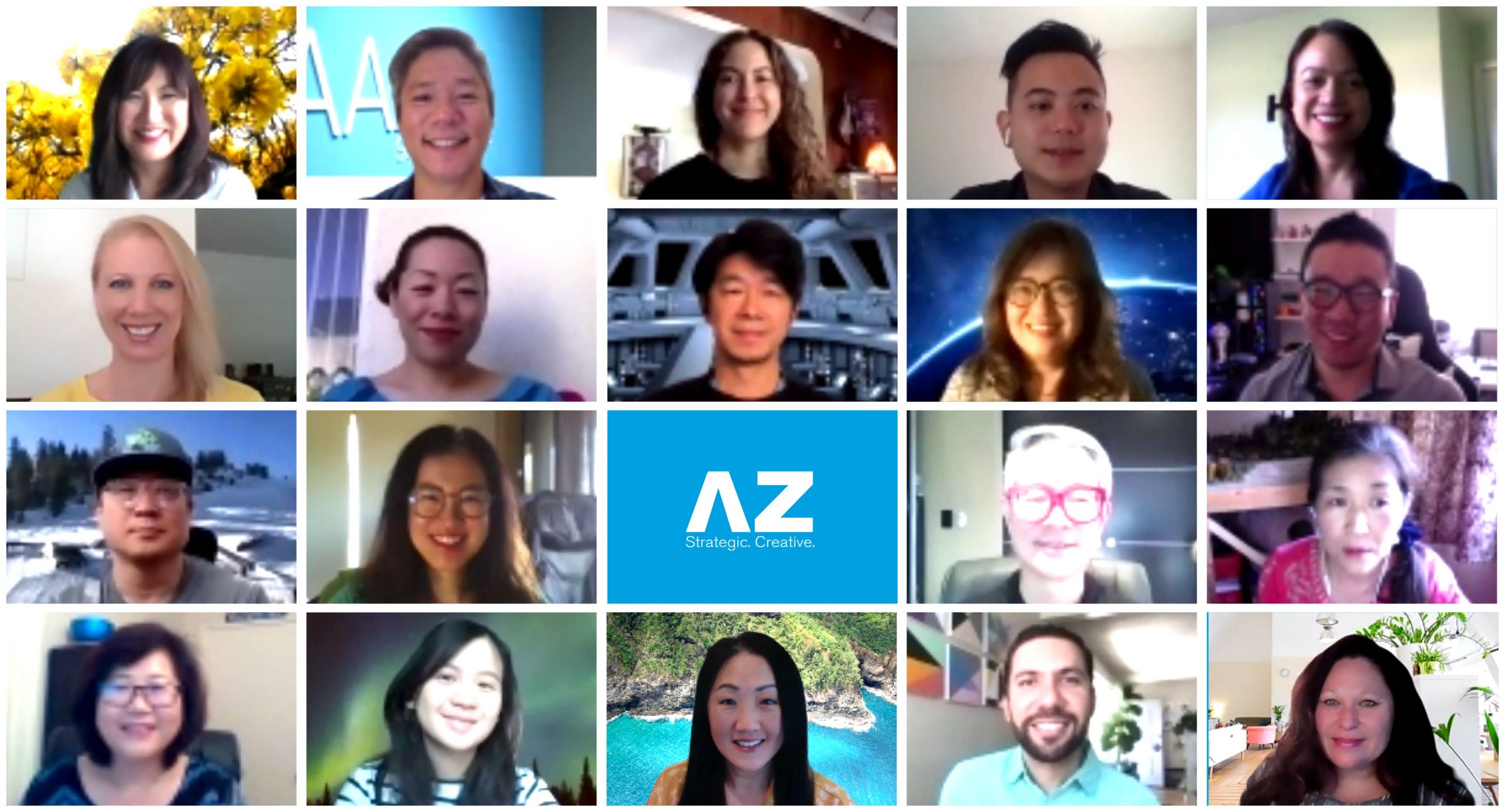 As an AAAZA team member, you might find yourself at a kimbap shop seated next to a coworker who speaks Russian or across the table from someone who speaks Tagalog. You might overhear a conversation between someone from mainland China and someone from Taiwan comparing Shanghai Xiao Long Bao to Taiwanese Niu Ro Mien (we talk a lot about food here!). Everything we learn in our multicultural environment impacts our interactions with others. In this sense, we are agents of change, making the world a bit more inclusive, educated and overall better.
From our recent work to team activities, our inside look gives you an inside look at AAAZA.
This error message is only visible to WordPress admins
There has been a problem with your Instagram Feed.